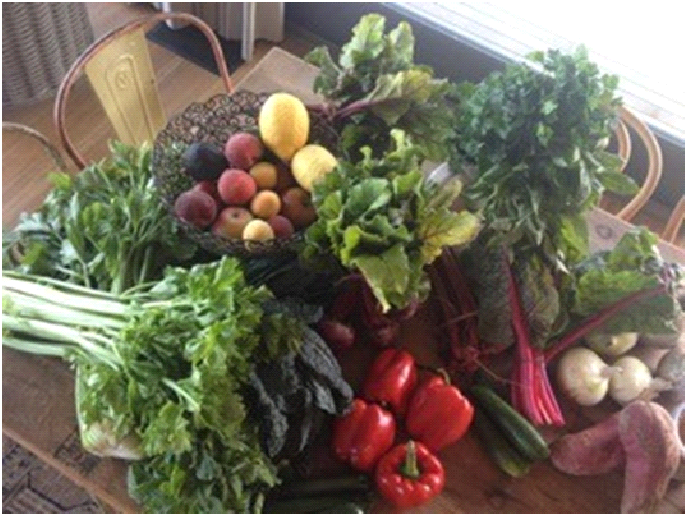 Gourmet as a definition is often misused and abused by companies producing food in factories and with numerous amount of ingredients that does not exist in nature. Permit me to attempt to explain my version for 'Gourmet Food' and what it means to me and how I approach my menu design for all occasions.
Dinner for two, small gatherings with friends and loved ones and of course it spills into my professional life when I design and conceptualize private catering events for Fine Palate Singapore.
To produce 'Gourmet' level food starts with awakening of your passion for creating and cooking the best meal you possibly can, the desire must come from the heart and must not be encumbered with time and to an extent cost restraints, your mind must be filled with excitement of producing a noteworthy evening, of pleasing a loved one or impressing a group of your friends with your creative talent, you must imagine each dish in its entirety up to almost being able to smell and taste it only then you are ready and on your way to being a true Gourmet cook.
Of course there are many more considerations that must be taken into account when attempting to hold the attention of group of people whom you are aiming to please and to be considered as an accomplished cook.
Stay tuned for more!